We're upbeat, we're upfront, we're up-to-date, and we're here to help bring YOU up too!
Your profits, your ROI, your business presence, your customer satisfaction, even your joy in work – we want to help UP everything in your business.
We specialize in marketing for businesses that are trying to improve the world in some way – either with their products and services or through their missions and philanthropic efforts. Our own mission is to improve their business success and thereby help improve the world overall – it's Marketing to Make the World a Better Place.
It's a partnership – we work with you so that your business thrives. Trust us to help you set, reach and exceed your goals.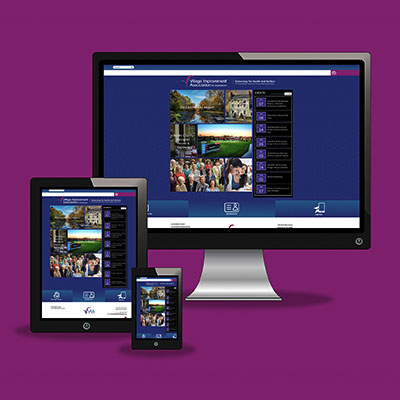 VIA Doylestownn
This was a custom Web Design and Development project. Check out the case study to see the project Goals, Challenges, and Result!
View Case Study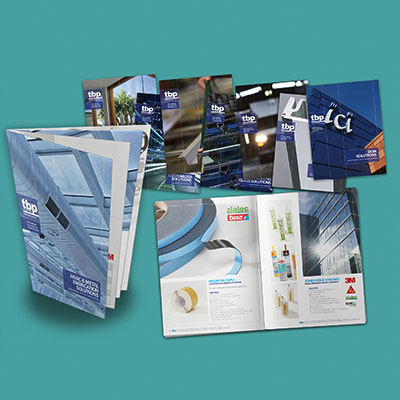 TBP Converting
Extensive guides and booklets and BOTH websites, we love working with them!
View Case Study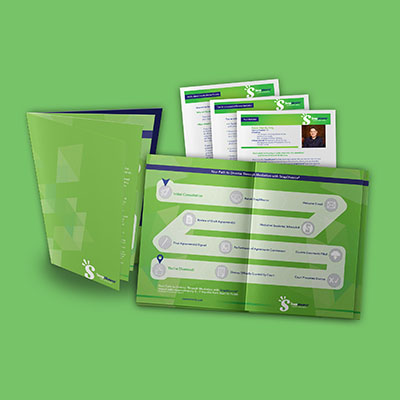 Snap Divorce
Snap Divorce is an innovative approach to divorce, and we wanted to create an innovative, bright and stand out brochure/folder for them.
View Case Study


Strategy Development
First, we meet with you and find out about your business and what you want from your marketing plan. We listen to what you have to say, and we clarify. We research. Then together, armed with information, we'll develop the marketing strategies that will produce the results you are looking for.

Web Design & Development
We love creating a visual way for you to express your business. Your website is where people come to know you and buy from you- so you need it to represent the best of who you are. This is NOT the area to cut costs and leave to amateurs! Let our 30+ combined years of marketing work to your benefit.